Posted by:
meikah
| 7 December 2009 | 6:56 pm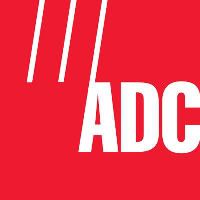 ADC Telecommunications is the leading provider of Broadband network infrastructure products and services (Copper and Fiber connectivity, Network solutions and professional service). The company has 10,000 employees and has facilities in Shakopee, MN; Sidney, NE; Santa Teresa, NM; Juarez, MX, Delicias, MX; Berlin; Brno (CZ); Bangalore (IN); Sydney (Aus); Shanghai.
Looking at that basic profile, we can say that there is a need for the company to establish a system. The company then decided to go into Lean Six Sigma. The goal was to "have  a systematic approach to managing change in critical business processes leading to sustainable breakthrough performance; and an effective leadership and management tool to maximize the best use of ADC's time, money, and resources."
And this is ADC's Lean Six Sigma journey: Lean Six Sigma Deployment at ADC.