Posted by:
meikah
| 6 October 2009 | 7:58 pm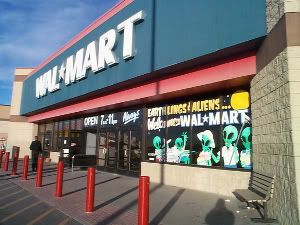 Wal-mart is an American public corporation that runs a chain of large, discount department stores. In the US alone, Wal-mart runs 3,656 stores (supercenters, neighborhood markets, marketside and discount format) and 602 SAM's Clubs. Outside of US, the company has 3,615 stores in 15 international markets.
You would wonder how the company does this successfully on a daily basis. The answer: continuous improvement strategy that is based on Lean Six Sigma.